BINYANG AUTO APPLIANCE who consisted of Wenzhou BINYANG and overall Binli. Wenzhou BINYANG is located in Wenzhou with ca. 1500 m2 plant specializing in producing Alternator and Starter for Agricultural and Passenger vehicles. The company has The annual producing capability for 150.000 pieces and also has a close cooperation with The state tech Research Institute and auto manufacturers since the establishment in 1993.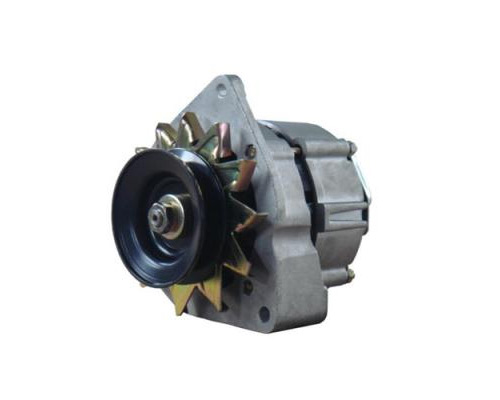 During the continue increasing performance BINYANG decided to build a new plant with ca. 40,000m2 inc with name of BINLI AUTO APPLIANCE. BINLI AUTO APPLIANCE has become a medium-sized enterprise combining research, production, Marketing and is one of the biggest manufacturers of STARTER and ALTERNATOR in China after several years' development. The new plant has the annual producing capability for 500.000 pieces with a modern R&D center. We can offer more than 300 types of high-quality STARTERS and ALTERNATORS with our professional and experienced team we are always devoting to have better quality and long-term cooperation for our customer.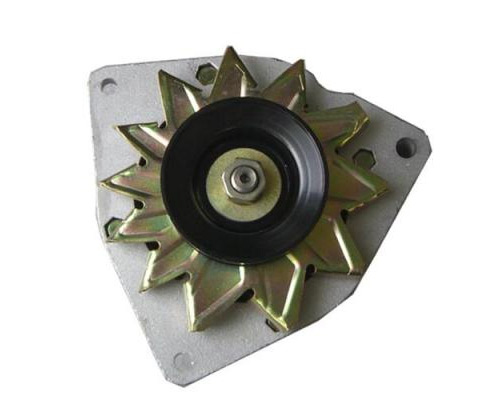 BINLI AUTO APPLIANCE, in the future, will move forward on the road of innovation and provide first-class products, service and infinite values for you.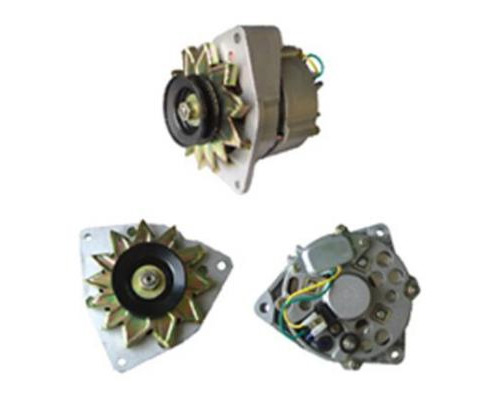 Jiangxi Binli Auto Appliance CO.,LTD is one of the China AGRICULTURAL ALTERNATOR,PASSENGER ALTERNATOR manufacturer and supplier, as a professional AGRICULTURAL ALTERNATOR,PASSENGER ALTERNATOR company, we have our own AGRICULTURAL ALTERNATOR,PASSENGER ALTERNATOR factory. Welcome to buy our AGRICULTURAL ALTERNATOR,PASSENGER ALTERNATOR products in wholesale. Our AGRICULTURAL ALTERNATOR,PASSENGER ALTERNATOR products are being but we have good quality.
If you have any questions about AGRICULTURAL Starter quotation or cooperation, please send email to Alexliu@chinabinli.com or use the following inquiry form. Our sales representative will contact you within 24 hours. Thank you for your interest in our products.